True corporate transformation is now a possibility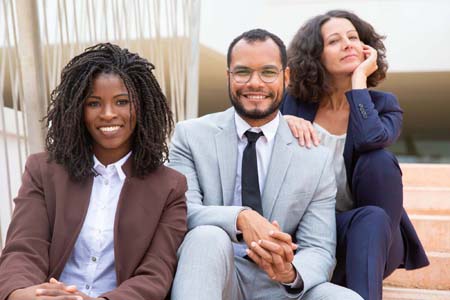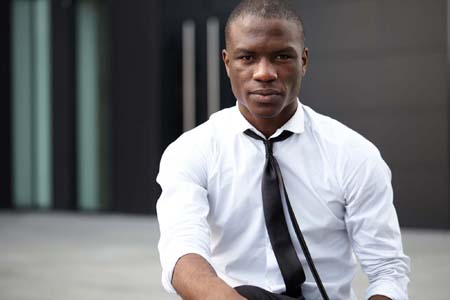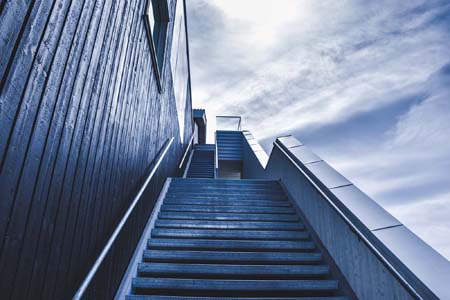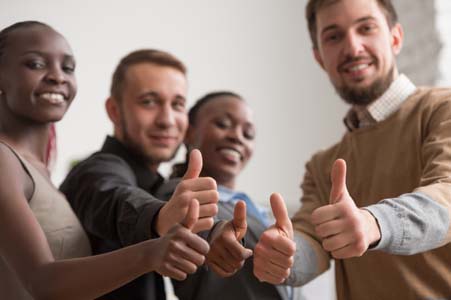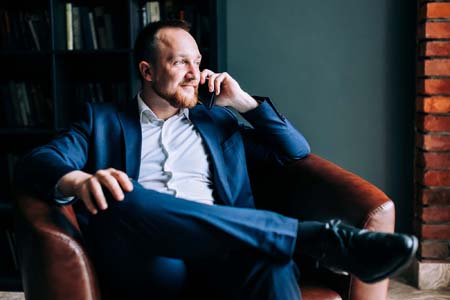 Gateway is the most powerful and lasting transformational catalyst and system available for any individual or organisation.
Gateway facilitates fundamental shifts within the existing culture through the profound personal transformation of the individual – naturally, spontaneously, and effortlessly. Management and HR personnel are invited to look at the possibility of a personal transformation which alters the persons fundamental outlook on life. A deep shift in values, principles and personal identity leaves the individual creatively capable, fully satisfied and highly inspired to embrace a "bigger picture" for themselves and their organisations.
Within the individual, independent personal gain matures to embrace an interdependent synergy which naturally results in a "whole" that is greater than the sum of all of its parts.
This transformation results in committed human beings, who are solution oriented, not problem fixated. People become passionate about themselves and what they do. Responsibility and accountability become personal priorities. Individuals become globally aware, thus positively contributing and supporting their colleagues and the larger framework within which they operate: the team, department and company.
Diversity issues, including gender and age, are resolved without negativity or pressure in a surprisingly simple and easy process.
Besides Gateway a range of other courses and trainings are available through Life Dynamics Training. Read below for more detailed information.
All programs, training and development are delivered on three levels:
Cognitive – Creates intellectual understanding of concepts, ideas as well as methods, tools and skills.
Emotional – learnings are firmly emotionally anchored within the person. So as to be important in the life of the participant.
Experiential – The most powerful and lasting learning is experiential. Where learning is embodied within the holistic organic system of the learner. For example burning oneself is a powerful and lasting learning on fire that all human beings undergo. This anchoring is done utilising leading edge human technology, systems and processes.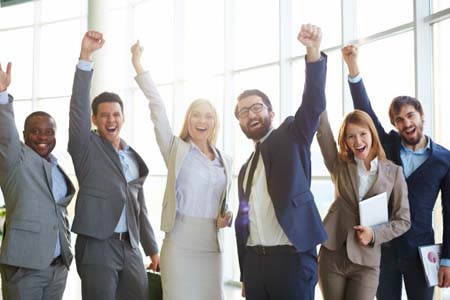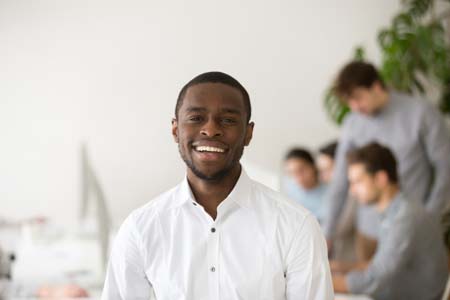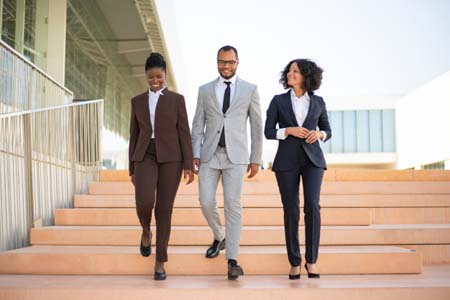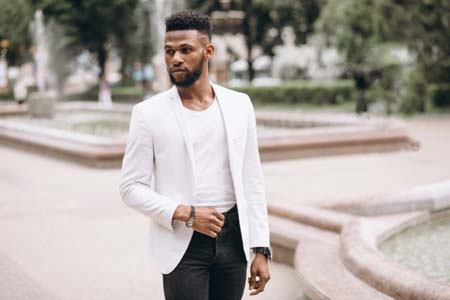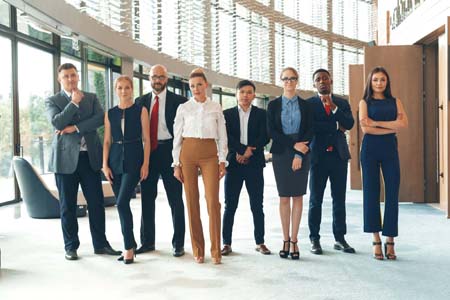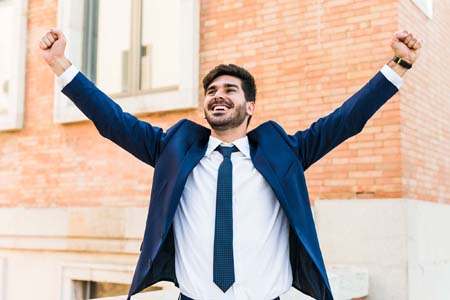 Destructive and shallow team building exercises result in attenuating the divides within a group.
Life Dynamics Training brings "team building" into the modern era with relevance, reliability and real results.
For any group or team of individuals to operate effectively and efficiently together certain very "human" characteristics have to be in place. When these characteristics are in place there is a natural tendency for positive human attributes to show up.
These include but are not limited to: trust, communication, mutual support, responsibility & accountability, synergy, creativity, integrity, respect, commitment and passion.
Transformative Personal Leadership

Today's ever increasing demands place tremendous pressures on people to manage and lead their lives in ways that are truly fulfilling and satisfying.
The management of our time and energy, our real priorities and internal balance are always at risk and below it our personal integrity is constantly at stake.
Corporate Firewalking Experience
A highly specialised field of expertise allows for a truly radical learning and growth experience.
Walking over 5 m (15ft) of glowing red hot coals and leaping flames is an experience that can make a lasting impression.
The firewalk itself is the tip of the ice-burg in terms of the value of the full program.
Customised Outcomes and Solutions

We are able to implement changes and facilitate development and transformation within an organisation at various levels using the considerable base of knowledge, skills, experience and expertise we have in this arena. Our systems challenge destructive thinking patterns and negative belief systems.
We also provide organisations with the opportunity to look at ordinary things, as well as their perceived problems and challenges, in radically new and different ways. Through consultation unique solutions are tailored to your companies concerns.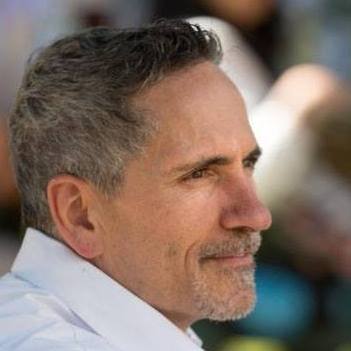 Steven Gullan (Ph.D.) provides programmes whereby people may produce powerful, beneficial and lasting results – of a profound nature – relevant to their own lives, and in so doing elevate the lives of those around them – thereby making a difference in the world.
Creator of the GATEWAY Programme.
For inquiries please get in touch with us
Telephone: +27 82 330 3857
gateway@lifedynamics.co.za​​