Life Dynamics Training offers leading personal transformation, education and development courses.
Other Graduate Courses to Expand and Master your Transformation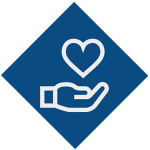 What nobody knows about relationship – It's so unique and powerful, and it's already transformed hundreds of lives over the years. And, it's going to support you in all your relationships!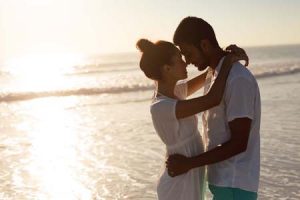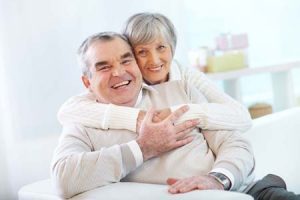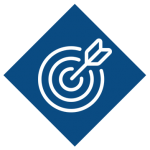 (GATEWAY Advanced Course)
Genesis reveals the true power and possibility available to each of us as human beings, the power to create an extraordinary life. A life of profound value, possibility and freedom. Call into being your purpose and live a joyous, creative and abundant life – everyday for the rest of your life.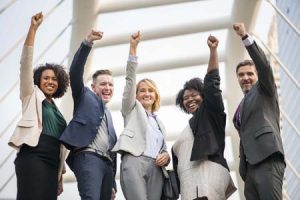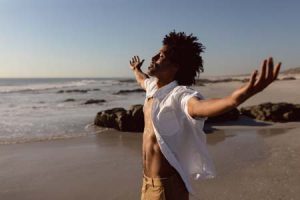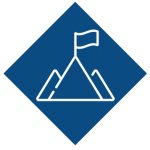 (for Genesis graduates, this is the last in the trilogy)

Create your life in a broader context, become more than you've ever imagined. Formulate a "bigger picture" for your life, a powerful framework that moves you every day, passionately, vitally, and lastingly. The Revelations is about Vision, about making a difference and about real Success.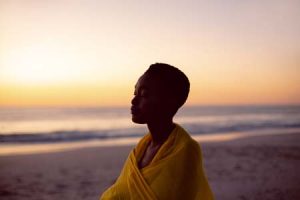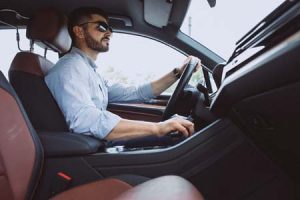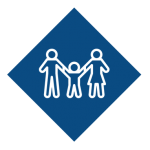 A powerful inquiry into parenthood, children, childrearing, family life and the multi-faceted relationships that spring from this domain. Shift your own and your children's worlds by exploring and redefining your roles and responsibilities. Create new empowering freedoms for yourself and your loved ones.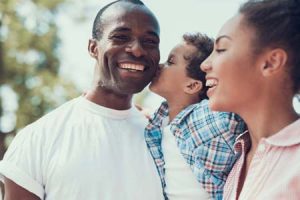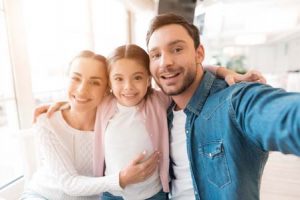 For any inquiries please get in touch with us​
gateway@lifedynamics.co.za​​